The Columbian Exchange Group
Regular price
Sale price
$5.55 USD
Unit price
per
Sale
Sold out
Great for mental clarity, protection, and cleansing. Mullein Flower is said to be the most powerful against evil spirits and dark magic. It also has slightly sedative and narcotic properties, making it a useful natural remedy for coughs 
Share
View full details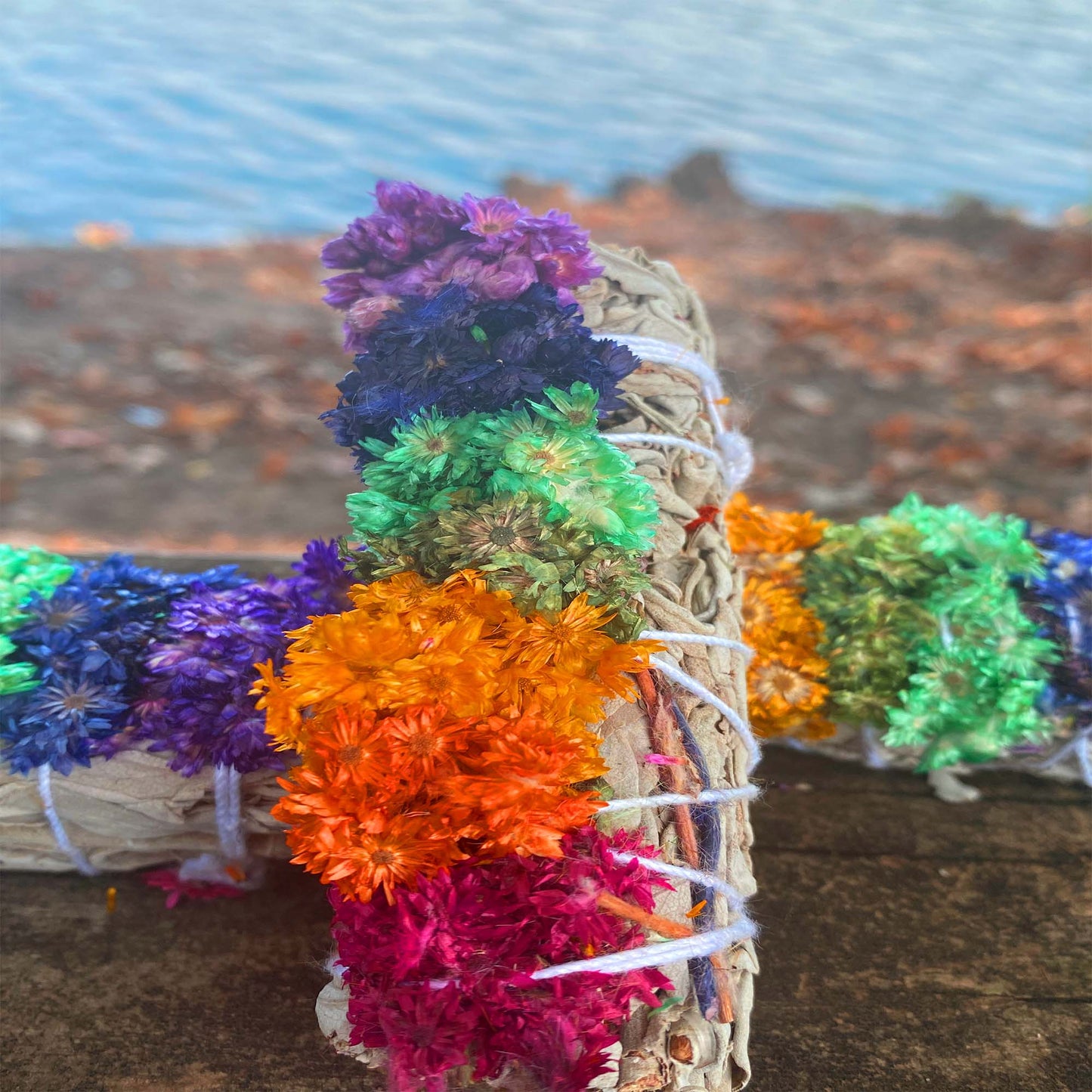 7 Color Mullein Flower & White Sage
7 Color Mullein Flower & White Sage
Thank You to The Colombian Exchange Group, I received the product in a timely fashion and I appreciate the positive benefits that it's adding to my spiritual regimen.
PLEASED
I am pleased with the product and the results...I will purchase again in the near future.
Upgrading...
I am new to these herbs and with a balanced lifestyle I can feel them assisting me to reach my highest ascension while living in this 3rd dimension. We all go through things that can throw us off balance or make us snap. I feel these added supplements are the friend we all need saying, "good thing deep down inside you are the shit and there are other routes to get to where you wanna be and I can show you a few with love" The first feeling I got from utilizing this amazing plant life was increased energy the excitement. The next feeling was loving my new found vulnerability and empathy that I am familiar with but see in a new light.