The Columbian Exchange Group
Regular price
Sale price
$44.44 USD
Unit price
per
Sale
Sold out
SHADOW WORK is a highly recommended online workshop that teaches how important the work is but also how to do the work.  
More than 6 hours of engaging lecture material that assists you in knowing the shadow and how to work with it in full detail.  
The lecture is presented in a slideshow format, making it easy to take your notes as you follow along.  
You will also get a 68-page digital journal so you can begin doing shadow work immediately.  
This course also comes with an online educational community to discuss SHADOW WORK with others on the same spiritual journey as you.  
SHADOW WORK is broken down into two lecture series | THE SHADOW and THE INNER WORLD.  IF YOU CHOOSE THE DELUXE, YOU WILL GET A ACTUAL COPY OF THE SHADOW JOURNAL SENT TO YOU.  
SHADOW WORK IS A WELL-ORGANIZED AND EASY-TO-UNDERSTAND BREAKDOWN OF THE SHADOW AND ALSO HOW TO DO THE WORK OF INTEGRATING THE SHADOW INTO YOUR PERSONALITY.  SHADOW WORK DOES A GOOD JOB OF REMOVING THE SPOOKISM SURROUNDING THE SUBJECT AND BRINGING YOU A CLEAR AND CONCISE UNDERSTANDING OF UNRAVELLING THE MYSTERY OF YOU. 
Share
View full details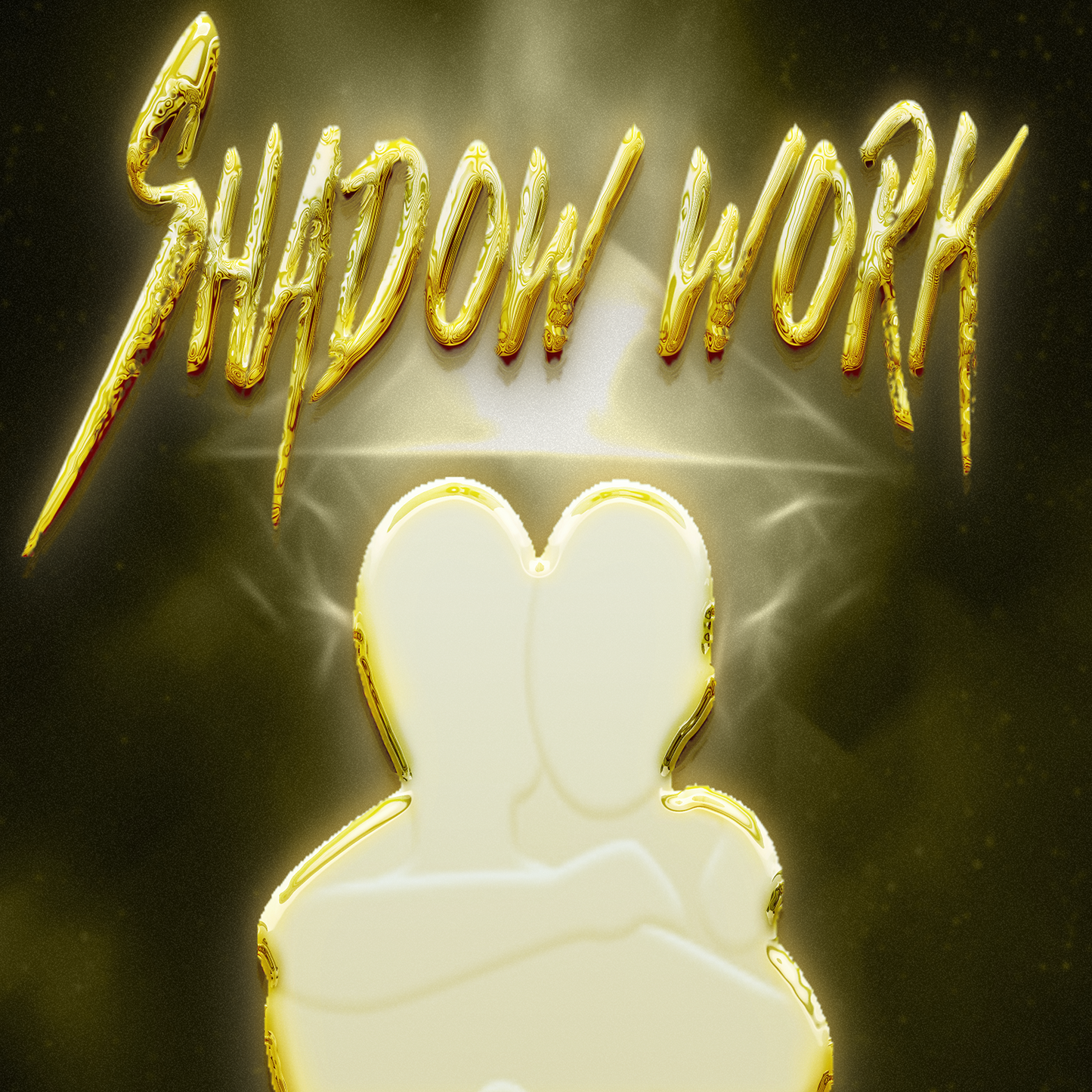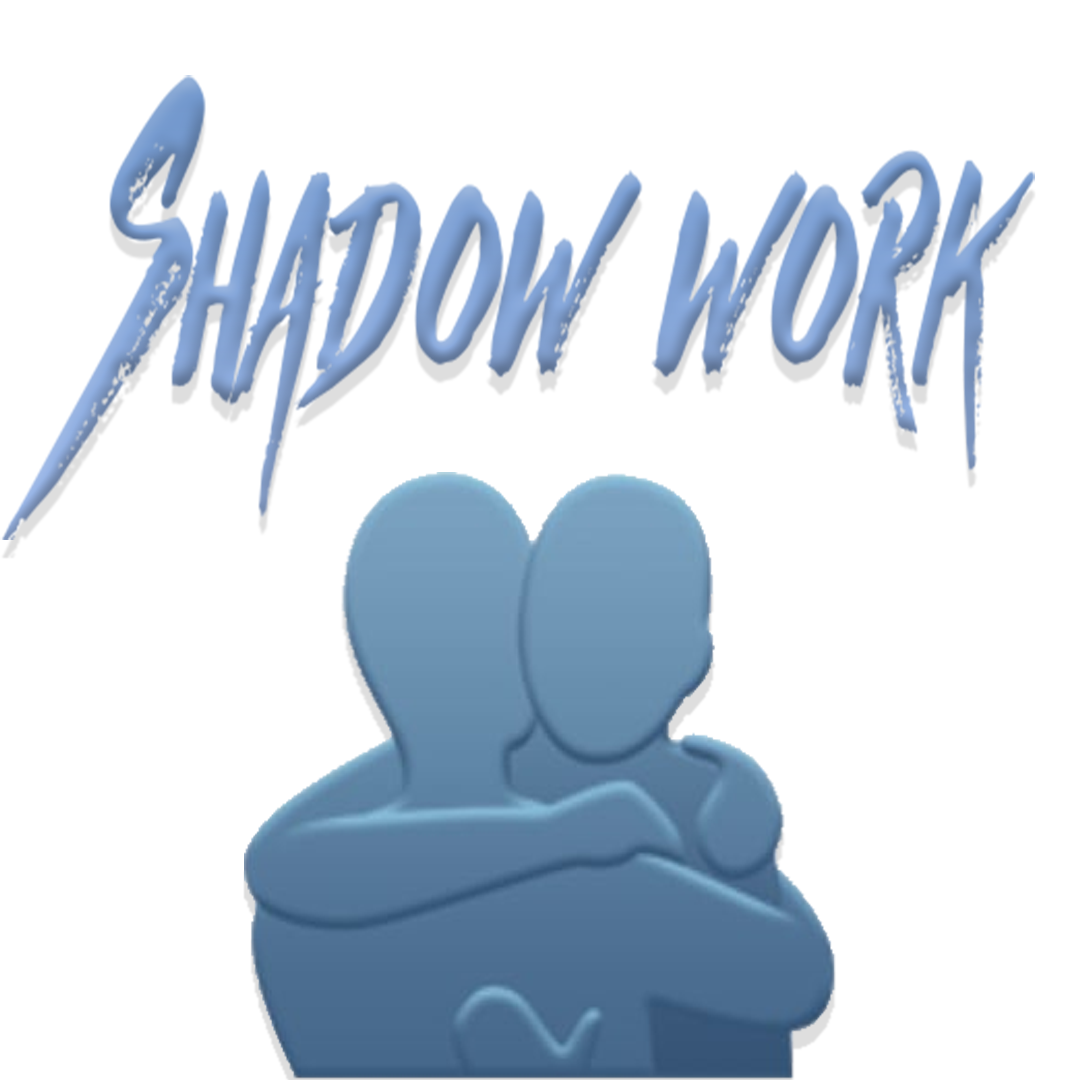 Grateful with tears in my eyes....
I've been up all night listening to the shadow work videos and started writing in my journal, I feel lighter already. This program is just what I needed to really authentically stay on my journey, love the way you use yourself as an example and break things down. Great work and kudos to you for assisting us all to stay on the path you are truly appreciated. I have also ordered micro-dosing capsules to further assist with my shadow work. I am sure I will continue to grow as I watch your helpful videos and blogs they are truly an inspiration!
Much Peace, Love, and Joy,
NaAshaRa
Shadow work journaling !
I am grateful I've brought this journal! This lecture gave me a whole new perspective on shadow work. This journal also reminded me that I like writing! Thank you again Hood!
Shadow Work Course
Raise the price! Lol. This course was/is everything. So straight to the point. Hood Mystic speaks very straightforward which I appreciate so much. Ppl who are in need of REAL information without all the jibber jabber this for us. I literally had downloads from taking this course. Opened up a whole new dimension of understanding, seeing, and experiencing self. Peace and love
Practical information
Best shit I've ever heard on shadow work. Love the detail and the understanding on how to utilize the shadow..
Shadow work class
This class is exceptional and I highly recommend anyone to take dive deep with in you will feel how it effects you and your perception of your self and its many different layers of inner being!!! 👍🏾👍🏾🔥🔥🔥🔥👏🏽👏🏽💪🏾👀