The Columbian Exchange Group
Regular price
Sale price
$4.44 USD
Unit price
per
Sale
Sold out
Gender: Feminine
Planet: Saturn
Element: Fire
Magical Uses: If you are making your own candles for ritual, consider using the stalks for the wicks. It is considered a sure safe guard against evil spirits and magic.
Powdered it can be used in spells that call for graveyard dirt.
It  protects you in your sleep to combat both evil spirits and nightmares. As it helps one to fall asleep when ingested, it makes an excellent tea to encourage prophetic dreams and as an aid in lucid dreaming or astral travel while asleep.
Share
View full details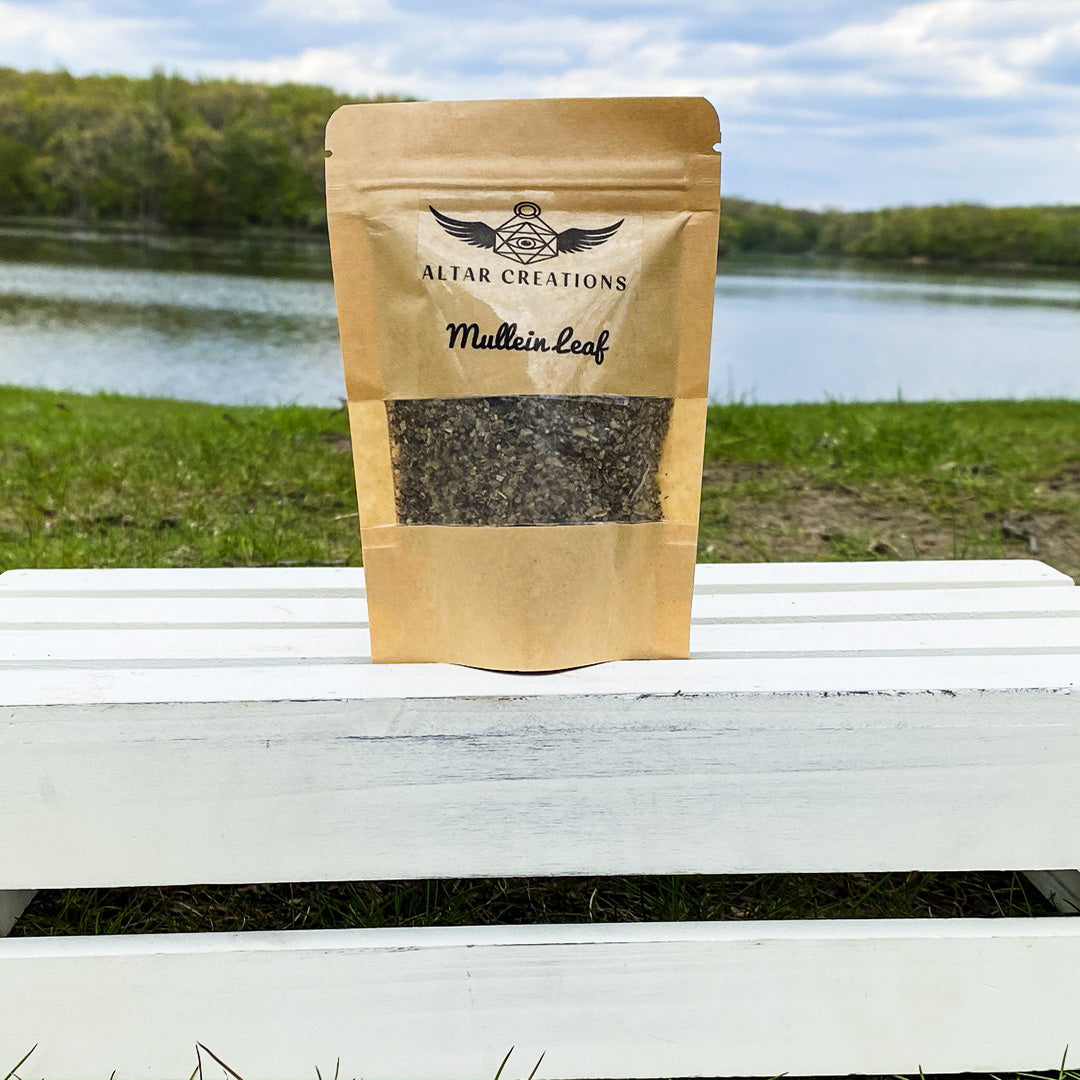 Great Herb
All their herbs are always fresh, packed securely, and they help you. I add Mullein to my smoke blend. It's helping me cut down on heavy marijuana use. It's a smooth herb and eases the harshness.