The Columbian Exchange Group
Regular price
Sale price
$15.00 USD
Unit price
per
Sale
Sold out
250 mg capsules X 30 
Mentuition is a powerful blend of ashwagandha and maca root, designed specifically for men who want to boost their strength, testosterone, and intuition. These capsules are packed with natural, plant-based ingredients that have been used for centuries to promote male vitality and cognitive function.
Ashwagandha is an ancient herb known for its ability to support the body's stress response and promote a healthy balance of hormones. Maca root, on the other hand, is a superfood that is rich in nutrients and has been shown to support energy, stamina, and male reproductive health.
Together, these two ingredients create a potent formula that can help men feel more confident, focused, and energized. Whether you're looking to boost your physical performance or simply want to support your overall well-being, Mentuition is the perfect choice. So why wait? Start feeling your best today with Mentuition!
Share
View full details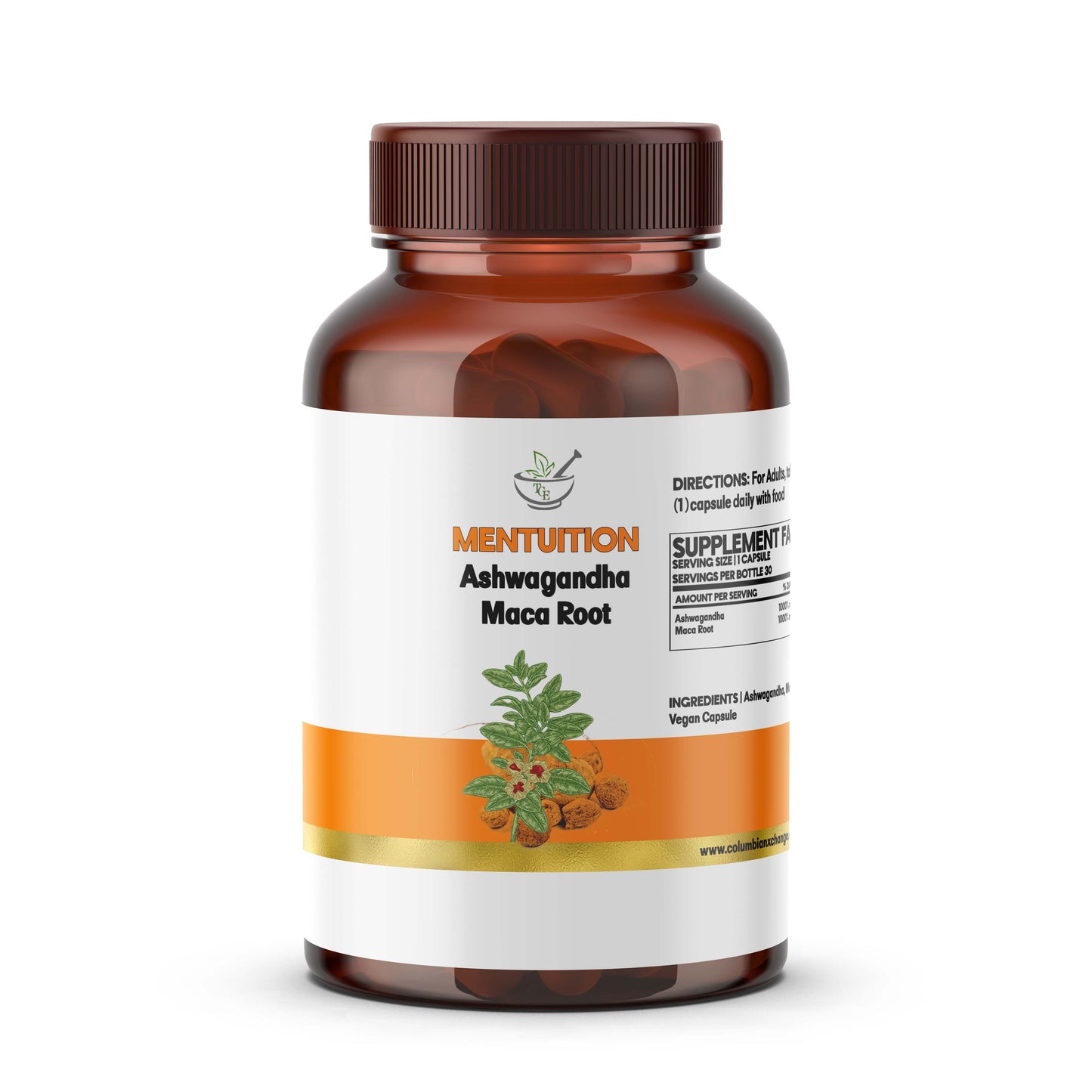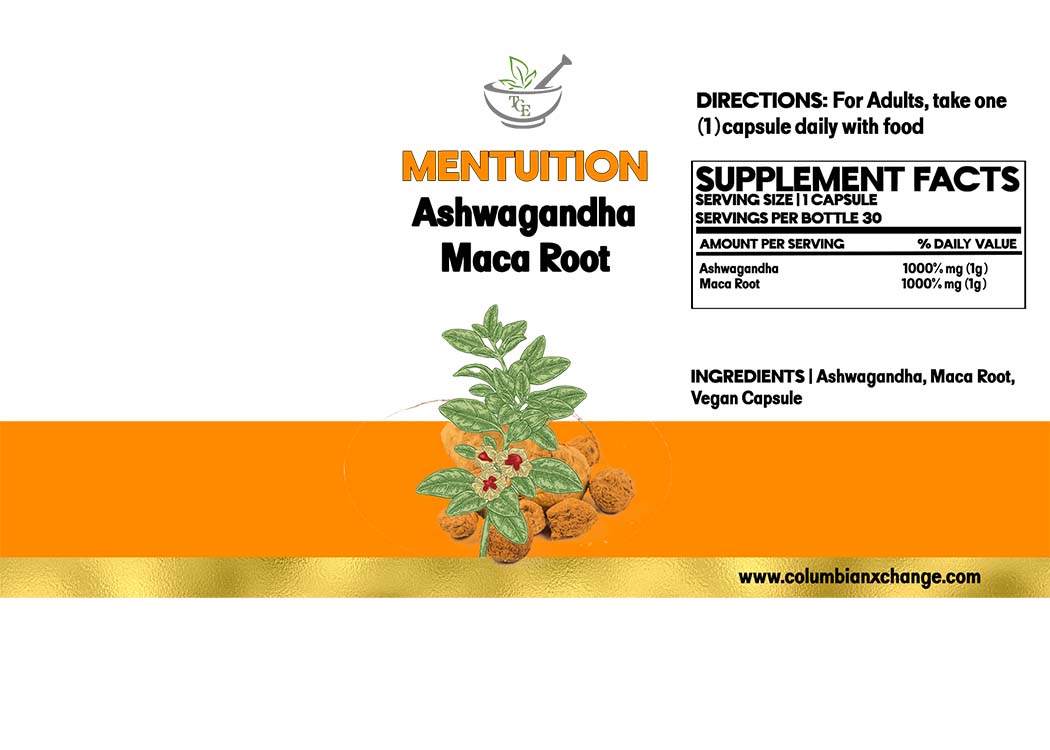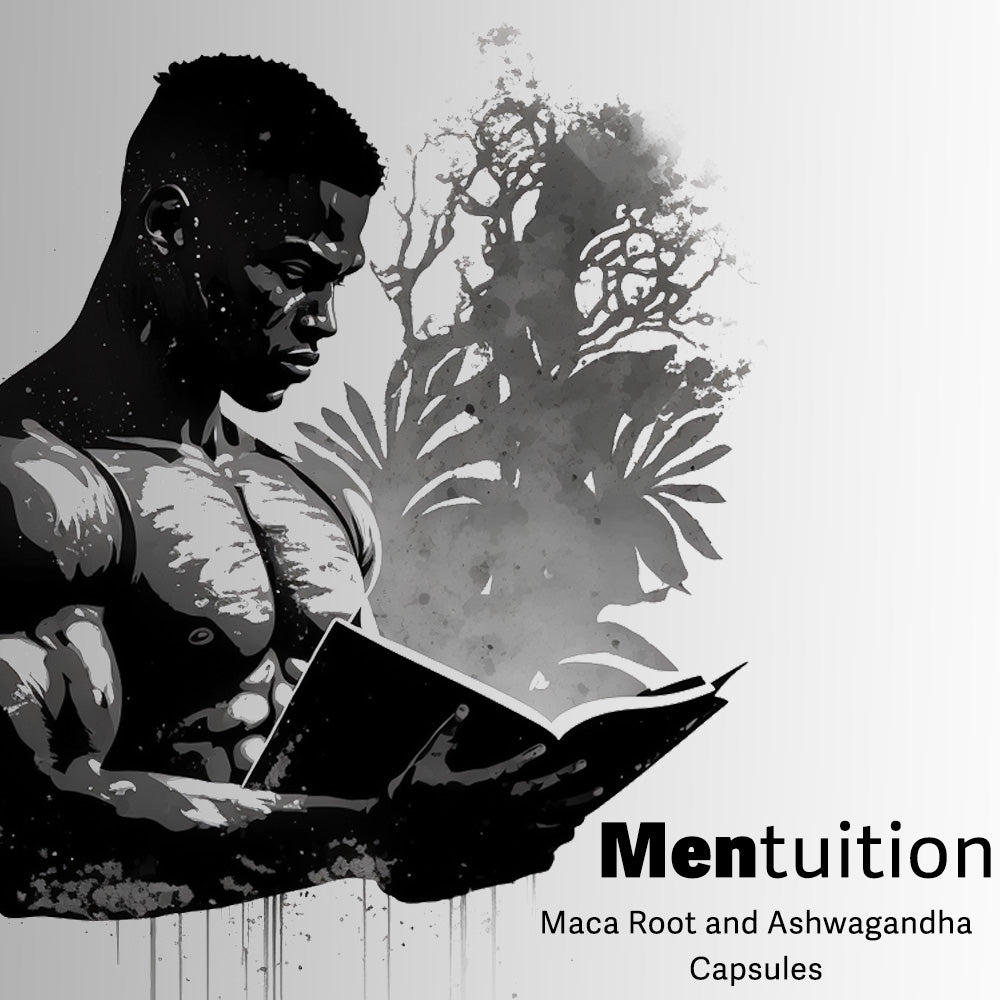 I appreciate you guys and the added microdose capsule's that came with my order thanks👍