The Columbian Exchange Group
Regular price
$23.00 USD
Sale price
$23.46 USD
Unit price
per
Sale
Sold out
This class is an easy and effective way to safely activate your Root Chakra.  A 2 Hour Course, a Handbook, and a guided meditation to make this process as simplified yet powerful as possible.  This course will detail the exercises, supplements, and meditations necessary to activate one's Kundalini.  Once your Sacred Energy is fully activated you are tapped into a cosmic intelligence with no middle man.  You are guaranteed to have an inner experience of activated Root Chakra and Rising Kundalini with all the spiritual power that comes with it.  
Included:
Full Lecture (Youtube)
Full Lecture (Video)
Full Lecture (Mp3)
Guided Meditation (Mp3)
Root Chakra Handbook
Chakra Affirmation Coloring Book

Share
View full details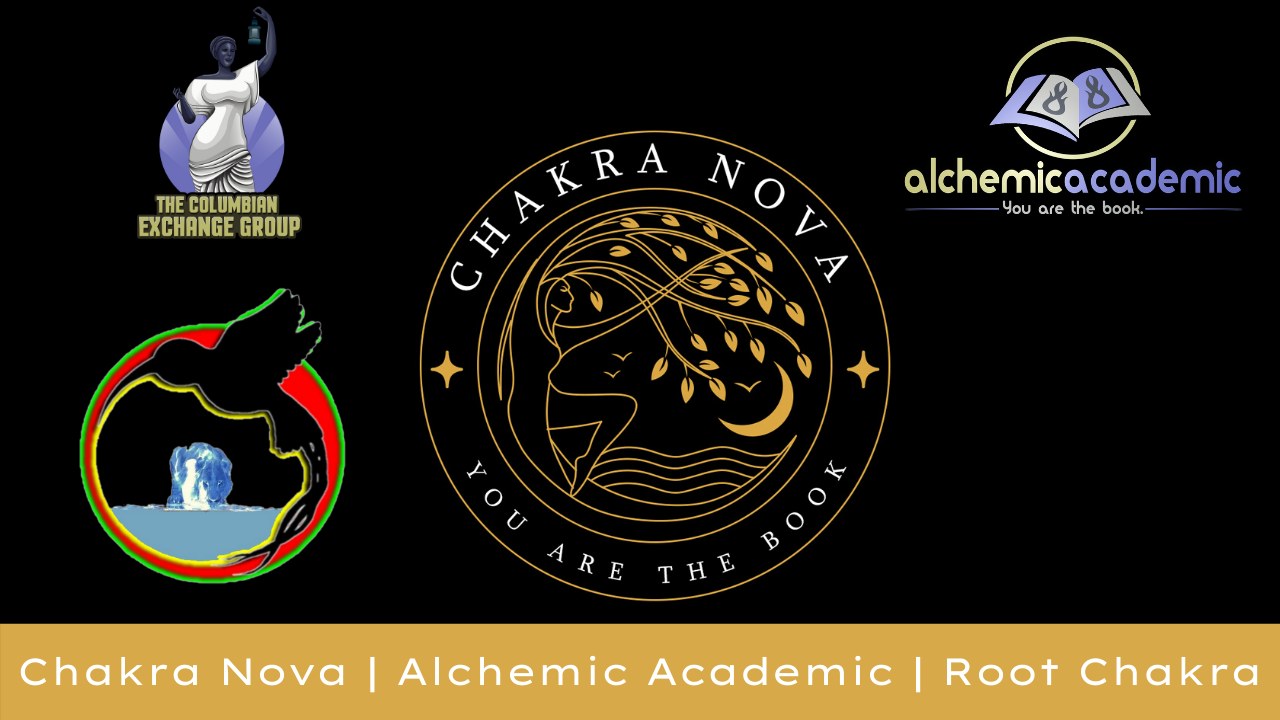 I enjoy every service/item I've ever gotten from the Columbian Exchange Group and I will shop again soon
Class Recording | Root Chakra Activation | Alchemic Academic | Chakra Nova |
Root chakra
I took class and it made me feel very calm and more grounded . Also the herbs given really help so thankful.
"Making daily sacrifices to maintain a facade" are you..?
Things take patience to unfold naturally and come to a place of natural knowing of what you already knew. This peice of work is an investment in celf, if you are ready and willing to take your life into what it is truly meant to be.. Escape the matrix; after picking the handbook for a third study, Page 36 hit me in a different way. From 36-the end of this root work guide.. priceless info! I Highly recommend this to everyone!
Amazing Class
The class was amazing got my root chakra spinning again would recommend it to anyone who is interested in keeping those chakras aligned and spinning waiting on the book now it's a hold up because of the post office itself the book is great too I read the pdf already