The Columbian Exchange Group
Regular price
$3.99 USD
Sale price
$4.44 USD
Unit price
per
Sale
Sold out
Wonderful as a gift to yourself, family and friends, family traditions, wedding and party favors.
Watch it miraculously come to life! Place the plant in a saucer of water and watch it grow. The Rose Of Jericho can be used over and over again!
Also known as the "Resurrection Plant", "Dinasoure Plant" and "Jericho Rose"
**The Photo shows the Rose of Jericho - BEFORE and AFTER watering!
About The Rose Of Jericho - The dry Rose of Jericho should not rot. Place your Rose of Jericho in a bowl with water, after half an hour, it will start spread its branches wide open. You can use cold, warm or even boiling water, which would normally kill any other plant! Water it every day for up to 7 days. Then allow to dehydrate completely (about 2 days), the Jericho will close its branches and curl back into a ball. Then you can re-use it again and again.
Share
View full details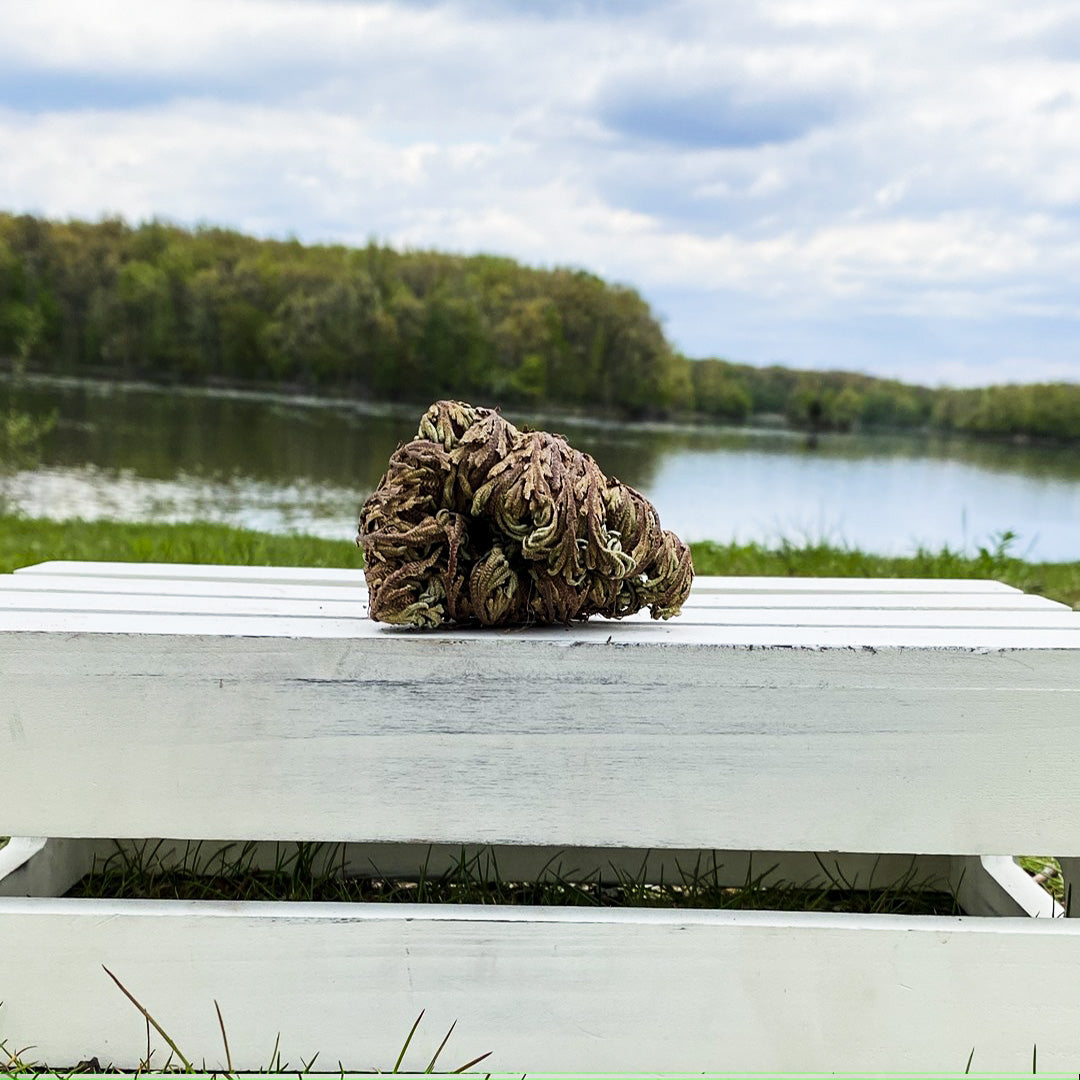 Give your Jericho some Ase
My First plant ever!! I put this beauty on my altar and boom the flower started blooming away. Thank you very much
Ase box
My package was held up for a month due to the pandemic and the holidays but once I finally recieved my box I felt like a kid at christmas.. I want to thank the owners for this well thought out box.. it was the Pyrite for meeee 😍 I'm not going into details on whats all in the box because it just amazing and you need to get one okayyyy.. you wont be disappointed I promise 🖤
Altar Box
I was so excited to open my altar box. It was jam packed with goodies. It was so full it could barely close and I like that. I got way more than payed for. My new favorite thing is the altar spray and Voodoo Queen Cleaner. My altars were right ! Thank you Hood and Mama Mystic