The Columbian Exchange Group
Regular price
Sale price
$15.00 USD
Unit price
per
Sale
Sold out
 68 page journal 
The Shadow Work Journal and Handbook assist you in doing Shadow Work.  This book is mainly a journal and provides a brief intro into Shadow Work but leaves the rest up to you.  
You can utilize this book to get a better understanding of your Shadow as well as tap into the benefits of being whole.  
The book comes with 9 Shadow Work Prompts that, when done correctly, will no doubt integrate your Shadow into your experience while knowing why this is important in these days in times.  
Nobody can teach you better than you can teach yourself, and SHADOW WORK assists you in learning the true self.  This Journal is a tool to assist anyone who is tired of suppressing their truth but does not know how to live in their truth.  Look no further.  Get this journal and never look back.  
DO THE WORK.
Share
View full details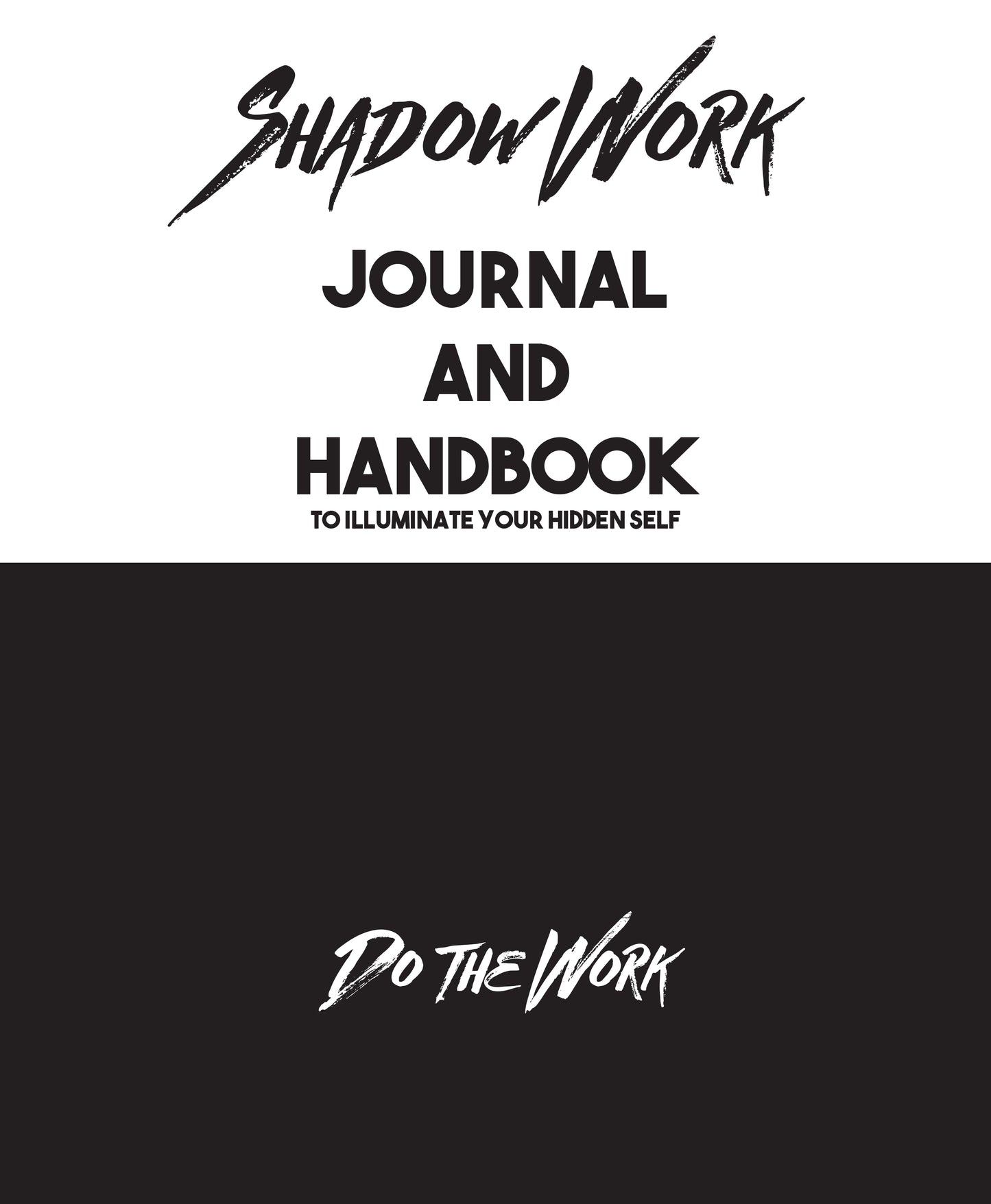 I appreciate your quick delivery, and I thought I order two floor cleaners , along with the teas . I'm enjoying my tea Thank you 😊
Shadow Work
This journal & workbook is a great tool. I've been journaling for years and fell off. In these times it's especially crucial to know what's happening inside of us so that we can work through the things that hinder our spirits. The prompts in this book help me hone in on what I still need to work on and it sheds light on why I feel so stuck sometimes. This came at the perfect time. Shoutout to Hood and his family for putting out this type of material and giving us tools to aid in our spiritual development.
Shadow Work Journal and Handbook
Thank you. Shadow can be challenging, this workbook has made it easier to work through. The writing prompts are in place for you to get the work done. Kyree Anthony has put together something that has made shadow work a simpler task. Sounds crazy but it's true.
Look Forward to the Growth
I got the workbook as I continue on my spiritual journey to become a better version of myself. I look forward to the growth and revelations that will come from using it. Thank you.
#EveryoneHasAShadow
This handbook and journal is helping me in so many ways; I'm now accepting different parts of me that I once tried to banish, also helping me grow and really key in on the many hidden talents within me that I would project on my the ones I admired. It has also helping me not be so judgmental against myself and others as well‼️ I recommend this with the lecture